I've been looking for the perfect camera strap for years and years. I don't find a strap as necessary as many people do, and I've gotten by without one. But when on a hike or walking through town, a strap is obviously handy!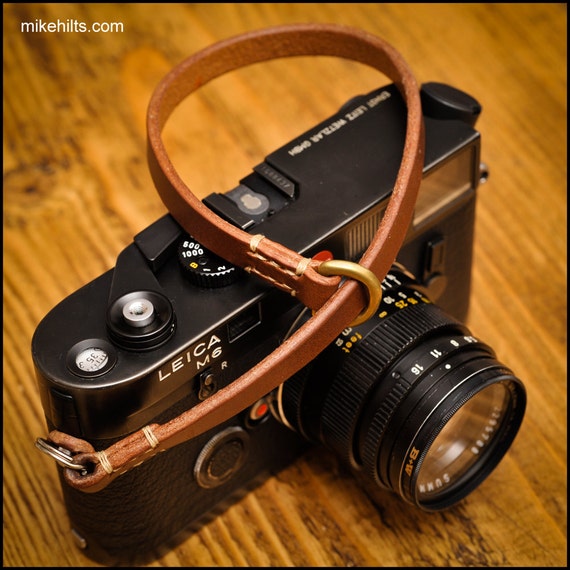 Consider a short wrist strap like this one for $35 from MHaccoutrements.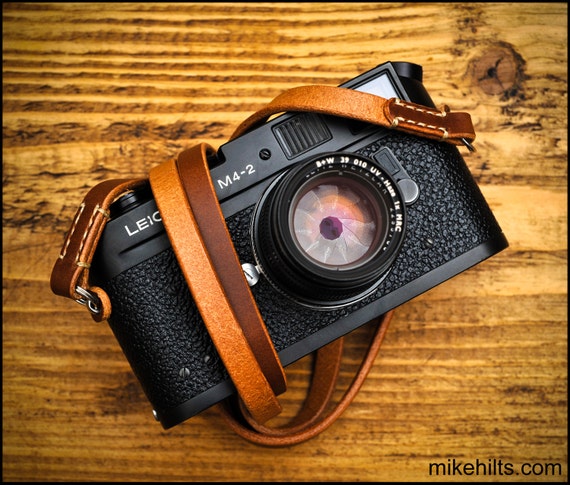 MHaccoutrements also makes a full-length leather strap for neck- or shoulder-catching. It's $45, and a pretty swell-looking thin leather strap.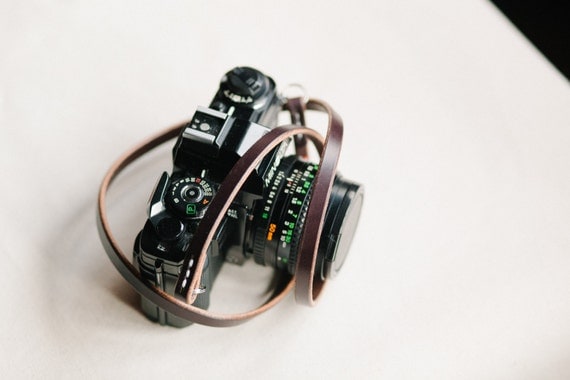 This one is $44 from Fave Goods Co.
This strap by Topo Designs ($29) is made from climbing rope!
While you're at it, check out these others: